Classes
SKStudios helps you discover your Nakhra. Nakhra is every individuals own flare they bring to their dancing. Whether it is your first time dancing or you've danced for years, everyone has their own Nakhra.
Testimonials
**Not affiliated with Bhangra Empire.
Childrens
Our childrens classes are designed for students ages 10-17 with no prior dance experience. Our Fall session sign ups are open. Our Fall session begins August 23, 2018 to November 15, 2018 (13 Classes), meeting every Thursday 7pm to 8pm in Saratoga. We also have a performance October 6, 2018 in Cupertino
Fall 2018 Sign Up's
*Space is limited.
Special Occasions
Have a corporate event that you want to add some masala to? Have a wedding and want to do a dance but do not know how? Are throwing a party and want your guests to partake in something memorable? SKStudios can provide custom taylored teaching/choreography to enhance any occasion.
Contact for Details
About Sameer Kausar
Sameer started his dancing career his junior year of high school with Lynbrook Bhangra. Once he graduated and went to UCSD for undergrad, he joined the nationally ranked team, Da Real Punjabiz. When he joined the team in his second year of college, he could barely dance on count. With hard work and determination, Sameer turned into one of the most dominating dancers on the team. He led the way to multiple placings at competitions with the most notable being their first place performance at Bruin Bhangra 2016.
Now graduated, Sameer has moved back up to the bay and currently dances with Bhangra Empire. He has performed at the halftime show at a Warriors game and helped create choreography videos that have millions of views. With Bhangra Empire, he taught adults at both the intermediate and advanced levels.
Performances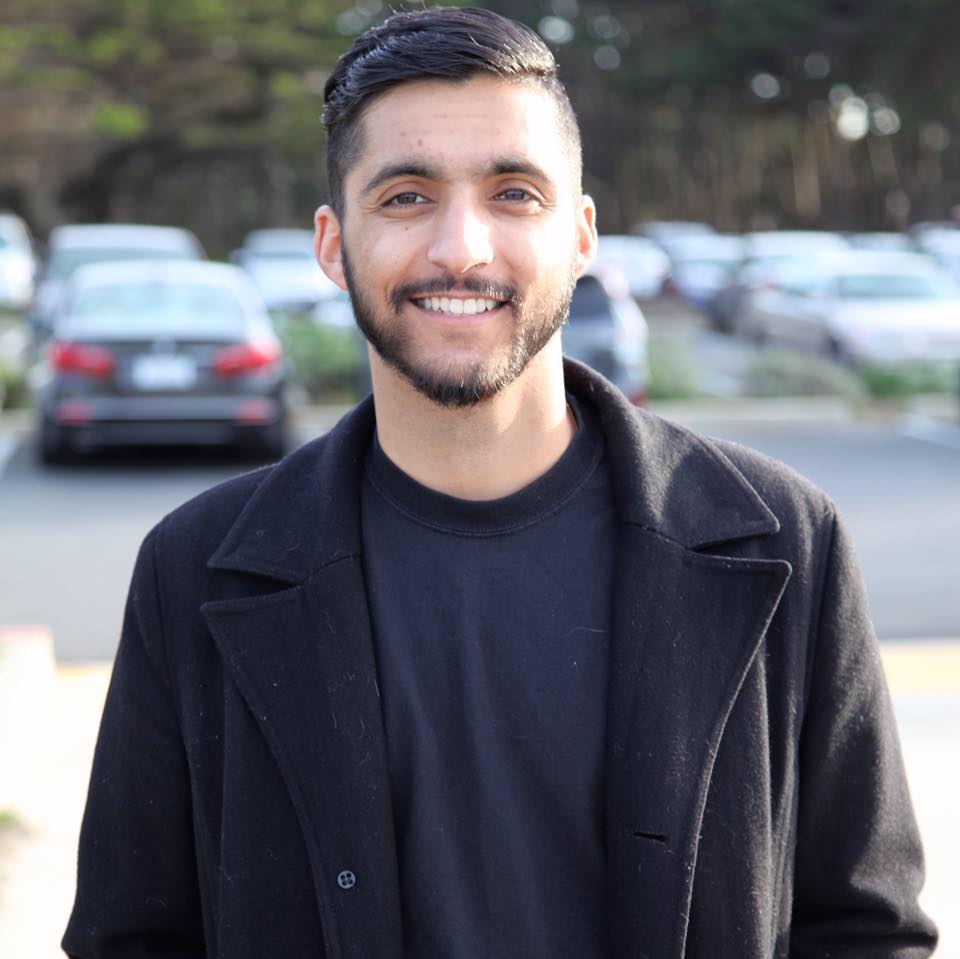 Testimonials
"I've really enjoyed Sameer's bhangra class, he is a great communicator and a dance star! Sameer teaches the choreography efficiently while still keeping the mood light and fun, which is a rare talent. He inspired our class to perform our best without ever stressing us out. I hope to take more dance classes from Sameer, he is a gem!" -Jane Corpos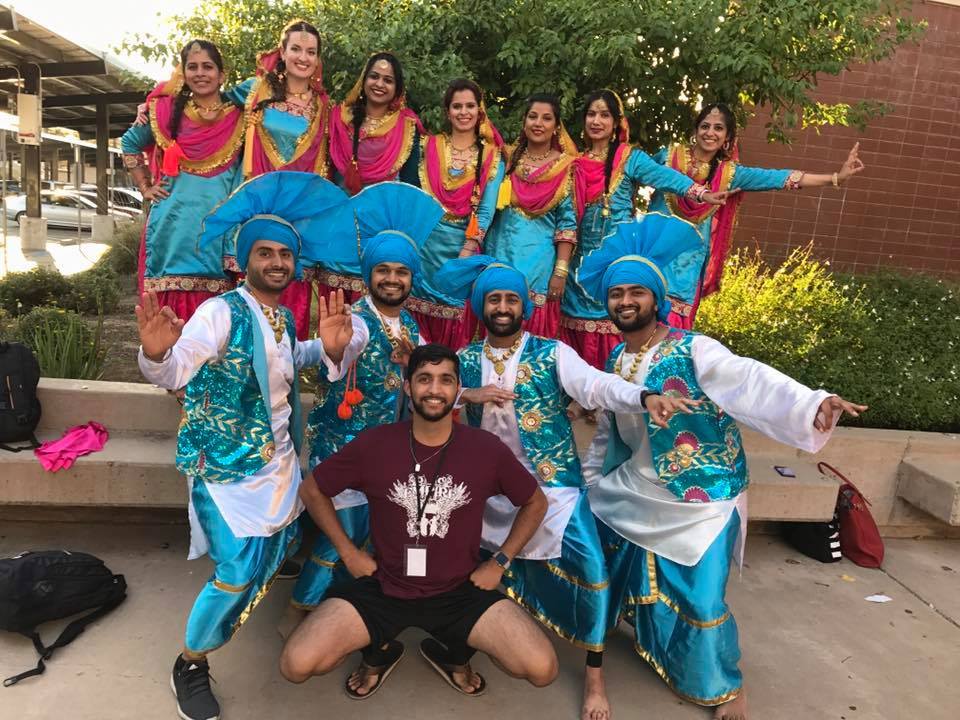 "It was an awesome experience being Sameer's student this Fall Dance Off session. Sameer taught every Bhangra move step by step with so much ease that every student was able to pick up the steps so fast. Also, loved the number of practices we would do in a single class. Appreciate Sameer's dedication to meet the class off hours for formations and taking out some time to ensure that we are up to the mark. I would love to be his student again!" -Aparna Chaturvedi
"Sameer is not only a great Bhangra dancer but also a great teacher! I took his summer class with Bhangra Empire and the classes were fun. He would break down the steps and help pick up steps in case anyone had any questions or doubts with a positive and helpful attitude. Sameer never got impatient and in fact he was very encouraging and at times funny. I would definitely take another class with him." -Nikita Tayal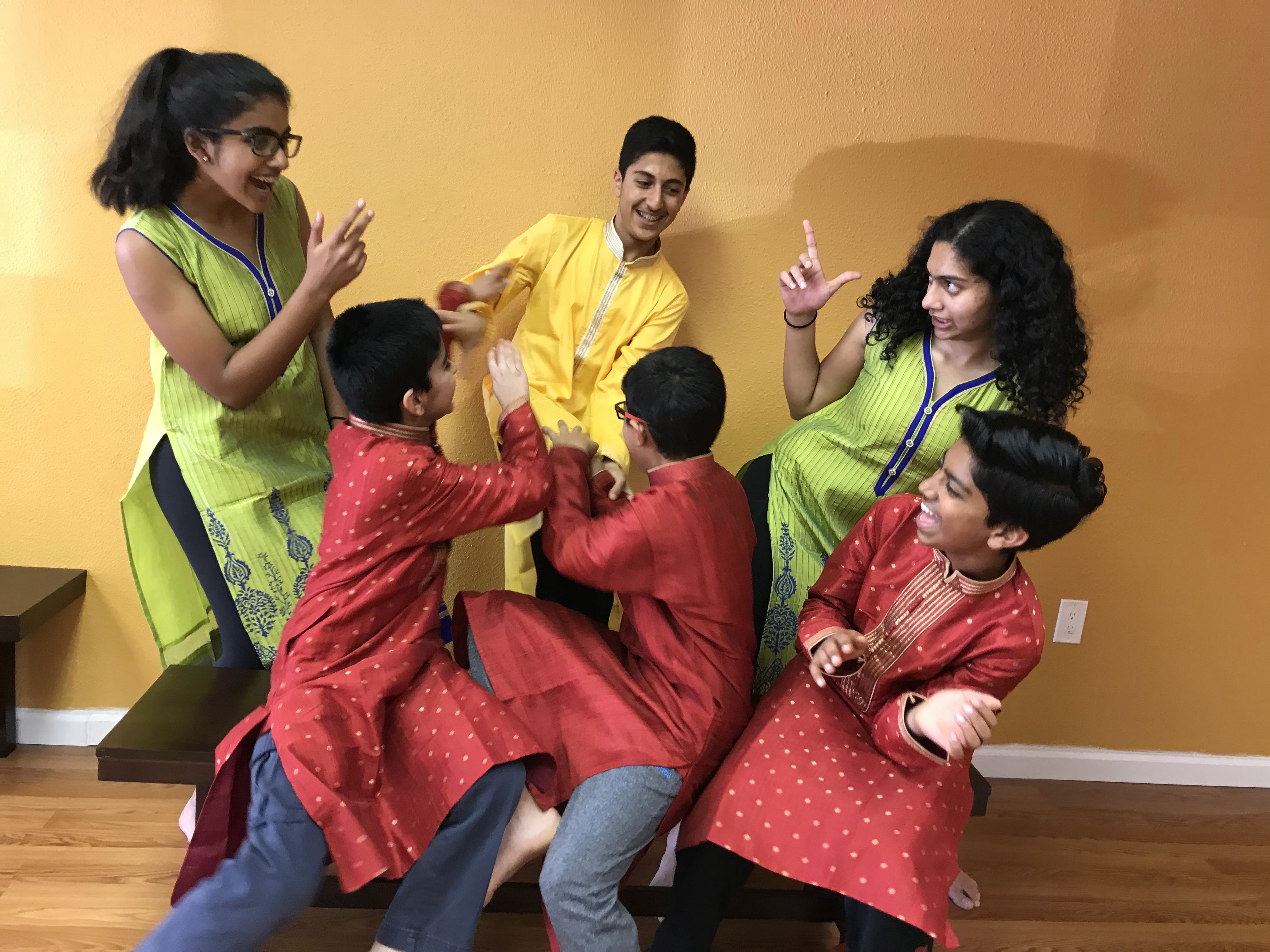 "Without any doubt, I can say Sameer is one of the best instructors. He puts great efforts in teaching the class in a fun environment. He makes it a safe environment for people to easily learn and provide feedback to him as well as others. He likes to motivate the group and brings a lot of energy to the class. What amazed me the most was how smoothly & efficiently Sameer was able to lay out the formations without getting impatient at any time. I would happily attend his class again in future. Cheers!" -Neeraj Tayal
Performances(Most Recent)
Bhangra Empire - God's Plan Freestyle
SKStudios at Cupertino Holi
Bhangra Empire - Winter Dance Off 2018
Bhangra Empire - Golden State Warriors Halftime Show
Bhangra Empire - Best of 2017 - Freestyle
Bhangra Empire - Fall 2017 Dance Off (1+ million views)
Bhangra Empire - "MI GENTE" Choreography
Bhangra Empire - So High Freestyle - Sidhu Moose Wala
Bhangra Empire - Rolex Freestyle - #DesiRolexChallenge
Bhangra Empire - High Rated Gabru Freestyle (3+ million views)
Bhangra Empire - Kangani Freestyle
Bhangra Empire - Gangland Freestyle
First Place Bruin 2016
Third Place CSUN 2016
Boston 2015
Third Place Bruin 2015